Highlights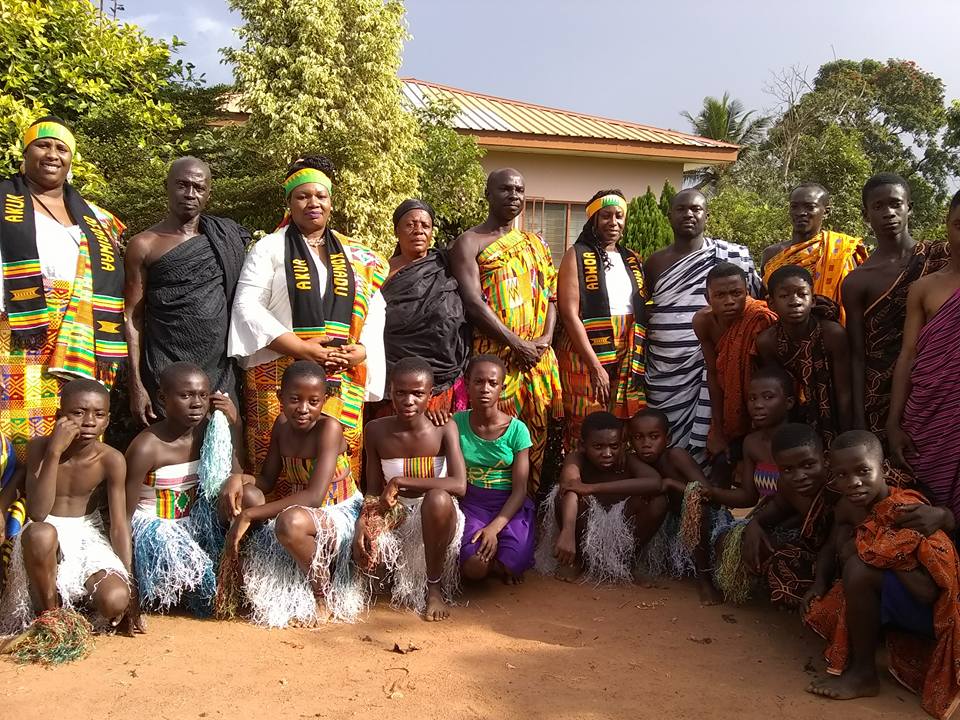 Accra, Ghana
Kwame Nkrumah Memorial Park; the resting Place for Ghana's first President.
Cape Coast
The Slave Castle for an historical tour
Naming and return ceremony at the Door of no return Castle.
Kakum Canopy Walkway Tour
Volta Region
Stayed with a host family in the village of TAFI.
Night of bon fire with an Elder
Village storytelling accompanied by drumming lessons.
Village Walking Tour visiting The Mona Friendly Monkey'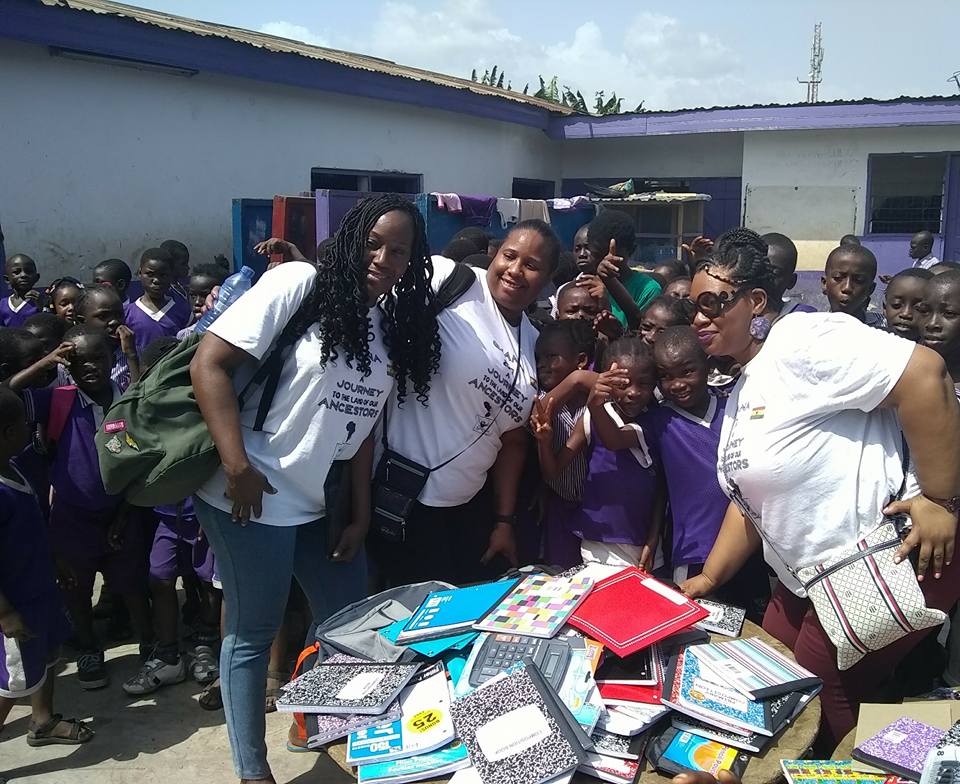 Kumasi City Tour & Ashante Region Tours
Visited the Ashante Kingdom for a historical tour of the Ashanties
Kente Weaving Village, Cocoa Farm and The Chef Palace.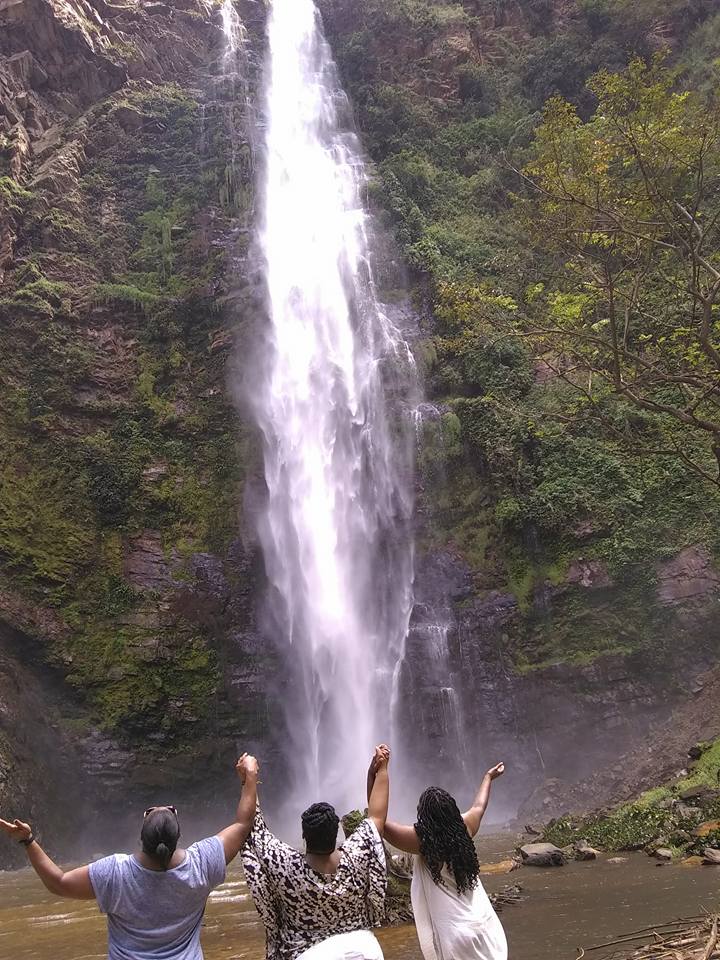 Accra City Tours
Visited W.E.B. Dubois Memorial Centre for Pan African Culture
Volunteering!
Spent time with children serving lunch and teaching at a community school.
Bead Village tour. Discover the age old tradition of glass making beads.
We also got make our own beads!
[DISPLAY_ULTIMATE_SOCIAL_ICONS]