3rd Annual Girlfriend Getaway: The Nubian Experience
November 15 – November 23, 2019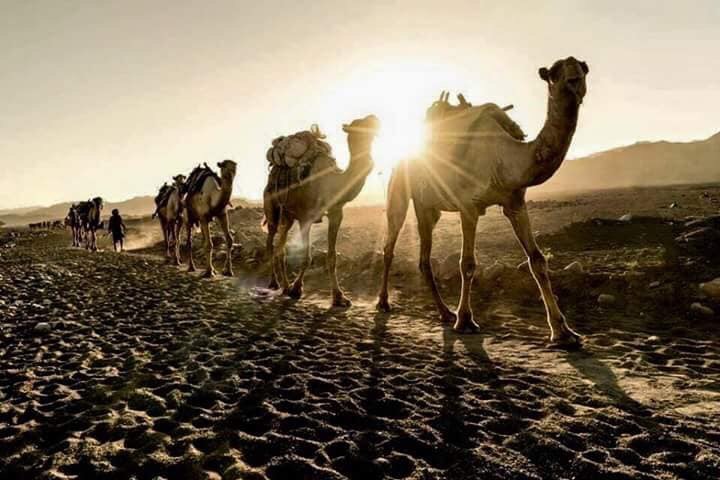 Are you ready to experience the beauty of Egypt with your fellow Globetrotting Sistars? Join us as we embark on our journey to the land of the pyramids!
"Egypt gave birth to what later would become known as 'Western Civilization,' long before the greatness of Greece and Rome." – Dr. John Henrik Clarke, Pan-Africanist, writer and historian
Tour Features
9 Days, 8 Nights Package
8 MONTH PAYMENT PLAN
2 nights in Cairo at Kempinski Nile Hotel Garden City Cairo
1 night in Aswan at Mövenpick Resort Aswan
3 nights on the Nile Style Deluxe Nile Cruise
2 nights in El Gouna at The Three Corners Rihana Resort
Tour Details
Dates: November 15 – November 23, 2019
Cost:
Double Occupancy – $2,990pp
Single Occupancy – $3,990pp
Required Deposit – $399 (Non Refundable)
Day 1: Friday, November 15
Welcome to Cairo, Egypt!
Tour representatives will meet and assist you at Cairo International Airport and accompany you to the hotel on their air-conditioned deluxe vehicle. At the hotel the representative will assist you with check-in, review your holiday itinerary, and to confirm pick-up times for each tour. Tonight you will be picked up from your hotel to attend the Sound and Light Show of
Giza, a spectacular show of the Giza Pyramids of Cheops, Chefren and Mykerinus and discover the enchanting history of the ancient Egyptians. The show starts with the story of the Sphinx who has been the vigilant guardian of the city of the dead for five thousand years. It also portrays the story of building the pyramids and relates the history of great figures of ancient Egypt, such as Thutmosis IV, Akhnaten, Nefertiti and Tut Ankh Amon. You will stop to have dinner before returning to your hotel in
Cairo.
Accommodation: Kempinski Nile Hotel Cairo
Meals: Welcome Drink, Dinner
Interested? Download the Booking Information and Itinerary below. We look forward to traveling with you!
Click HERE to download the booking information.
Click HERE to download the itinerary.