Cultural Immersion and Adventure Tour
July 1 – 9, 2022
Murakaza Neza to Rwanda! Land of A Thousand Hills!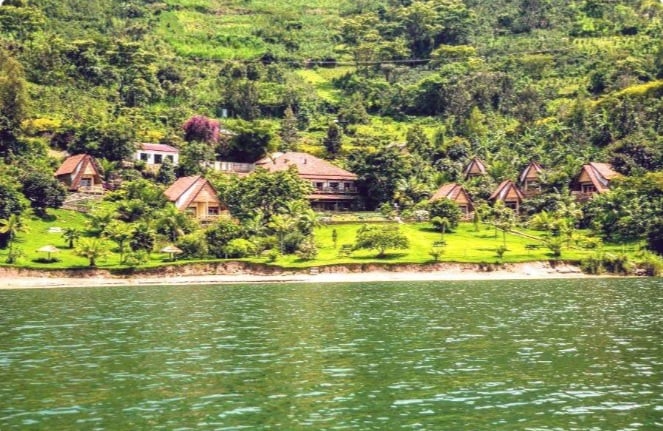 Rwanda is the travel world's phoenix rising. From a devastating genocide more than two decades ago, it has emerged as one of East Africa's premier travel destinations. Join us on a cultural immersion tour to the land of a thousand hills; located in the great Rift Valley. Rwanda's stunning scenery and warm friendly people offer unique experiences in one of the most remarkable countries in the world.

Book your Rwanda Tour today!
*Visa Required!
*Yellow Fever Vaccine Required!
*Negative Covid-19 Tests Required (72hrs prior to departure & on arrival)
Tour Features
9 days, 8 nights land package
Daily meals – Breakfast, Lunch, & Dinner
Kigali City Tour
Mount Kigali Hiking & Trekking
Breathtaking Black Women Owned Accommodations On Lake Kivo
Kayaking & Fishing on Lake Kivo
Optional Spa Treatment on Lake Kivu
Azizi Life Immersion Experience
Djembe
Nyamirambo Women Group Experience
Kigali Genocide Memorial
Ntarama and Nyamata Genocide Memorial Site
Reconciliation Village
Tea & Kinunu Coffee Estate Visits
Iby Iwacn Cultural Village & Diane Fossey Institute
Musanze & City Tour of Rubavu
Kimironko Local Market Experience
6 Month Payment Plan and so much more!
Tour Details
Dates: July 1 – 9, 2022
Cost:
Double Occupancy – $2,775pp
Single Supplement – $475pp ($3,250 Total)
Required Deposit for Double Occupancy – $275
Required Deposit for Single Supplement – $450
Day 1: Friday, July 1st
Murakaza Neza to Rwanda! Land of A Thousand Hills!
You will arrive at Kigali International Airport and transferred via air-conditioned modern vehicle to Chez Lando Hotel. Upon arrival at the hotel, you will have a brief information meeting with our local representative, check in and enjoy lunch, dinner or both depending on the time of arrival. Upon completion of dinner the rest of the evening is yours to enjoy at leisure.

Accommodation: Chez Lando
Meals: Lunch & Dinner
Interested? Download the Booking and Itinerary Below. We look forward to traveling with you!
Click HERE to download the booking information.
Click HERE to download the itinerary.
Please ensure you have the updated documents! Documents last updated on December 14, 2021.