Cartagena Cultural & Leisure Escape!
Hightlights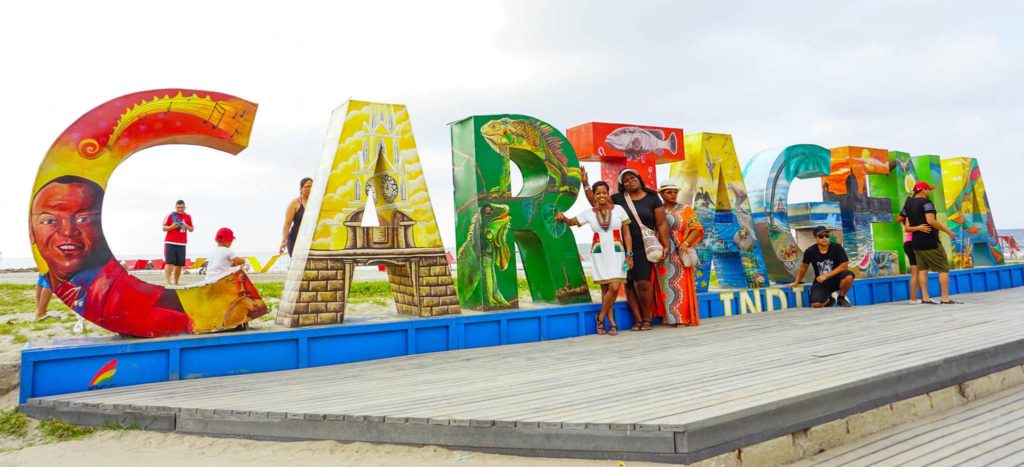 Day 2
Walking Historic Tour in the Old City.
Learn all about the history of the old city of Cartagena as you take good pictures of the narrow streets, the plazas, and the stunning colonial architecture and the murals/graffiti that has inspired musicians, filmmakers, and many other artists.

It´s a tour where you are immersed in the local culture. We try local food, learn about locals and the African influence in their customs and beliefs, visit the local markets, La Popa Hill (highest peak of the city for an amazing view) to understand Cartagena from a geographical, social and economic point of view. Lunch in a local and traditional neighborhood of the city. Lunch included and transportation in an air-conditioned vehicle.

Graffiti (Street Art) Tour
Become fond of the Cartagena graffiti (street art) scene by taking a walk with a local through the most stunning murals and graffitis (street art) of the walled city in Getsemani. We will learn the cultural and social atmosphere of the neighborhood, one of the most controversial areas in the historic center of Cartagena.
After returning to our hotel, we will freshen up and convene for dinner before going Salsa dancing.
Day 3
Coral Reef National Natural Park
Panoramic tour around the 27 islands that make up Cartagena de Indias
Dolphin & Shark show at a sea aquarium
Day 4
Cartagena's Independence Day
The streets will be buzzing with excitement as folks celebrate Cartagena's Independence. The celebration will include countless festivities including a grand parade.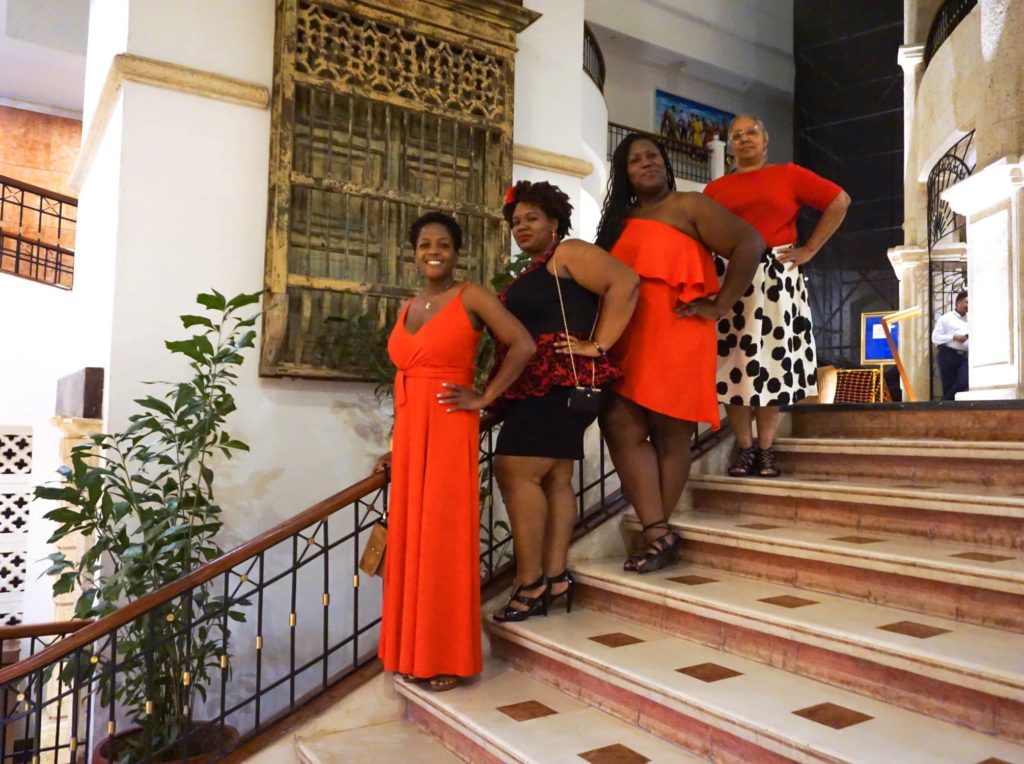 Day 5
Palenque & Santa Ana Day Trip
Santa Ana
Visit Palenque, a town established by runaway slaves with strong African roots where we learn about music, dance, culture, a way of living, customs and beliefs. Learn to play the drums and learn how the hairstyles of the local women played a very important role on their way to freedom. Visit a local town called Santa Ana for African Colombian history and culture.
[DISPLAY_ULTIMATE_SOCIAL_ICONS]