Weekend Escape: Jamaica off the Beaten Path!
Highlights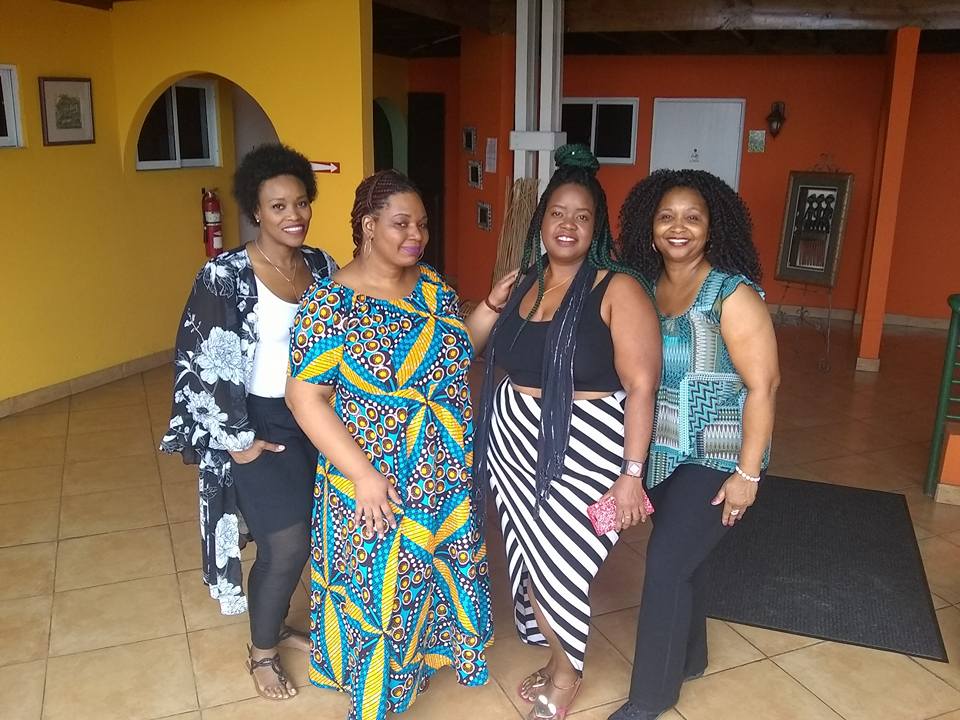 Day 1
Background : Mobay Hip Strip
The Montego Bay "Hip Strip" is renowned for its restaurants, art galleries, cafes, shops, bars, and its proximity to Jamaica's beaches like Doctors' Cave. It is a phenomenal area to eat, drink, play and relax.

Day 2
We took a day trip to the unspoilt Parish of Portland with a brief stop in Kingston, Port Royal and surrounding areas. We visited one the best beaches in the world (Frenchman Cove) in addition to other local attractions like bamboo rafting on the famous Rio Grande.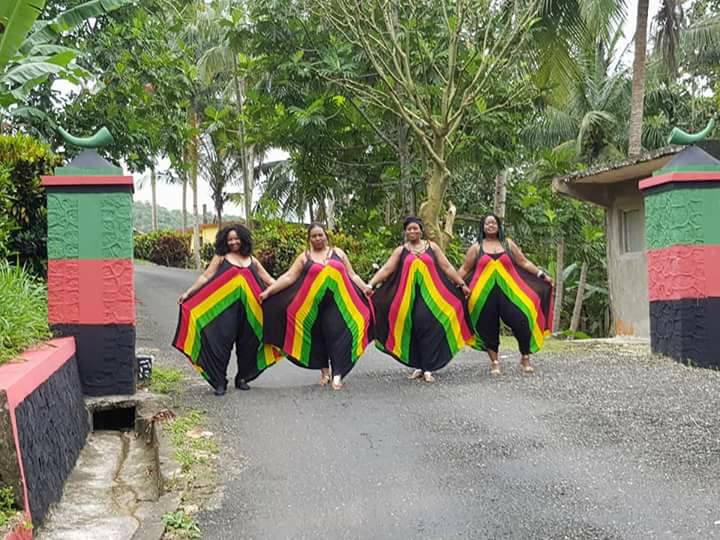 Day 3
We visited the famous maroon town of Accompong and enjoyed the annual festival. Enroute back to Montego Bay we feasted on some fresh sumptuous seafood in Little Ochi.

Day 4
We had an optional day trip to Ocho Rios in the parish of St. Anns to see the famous Dunns River Fall among other area attractions.
[DISPLAY_ULTIMATE_SOCIAL_ICONS]