Ghana: 2nd Annual New Year's Eve ​Extravaganza
December 27, 2019 – January 3, 2020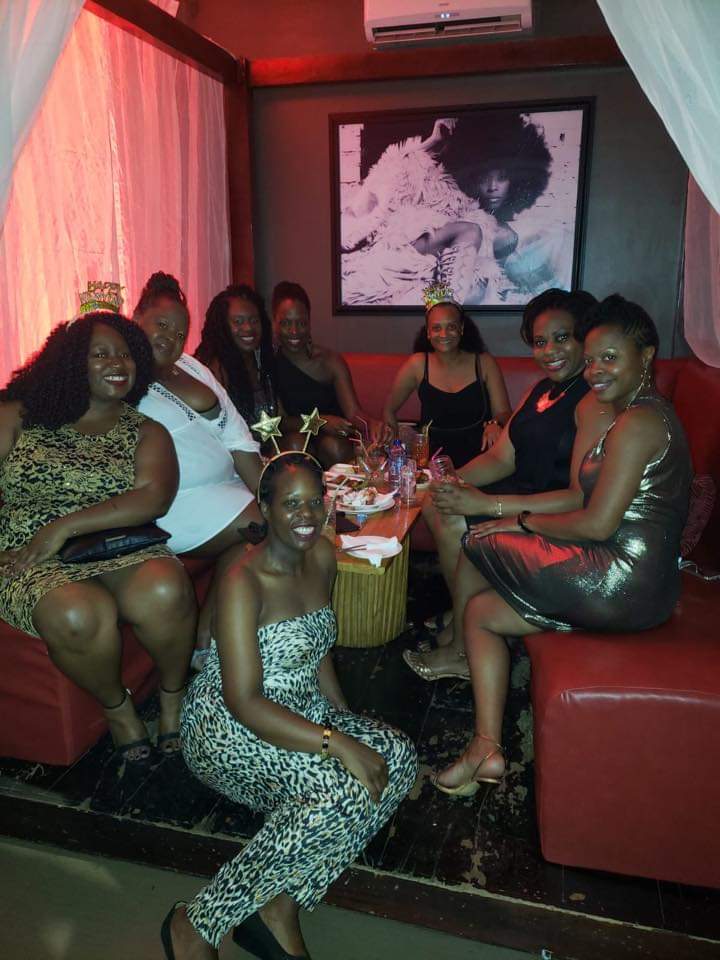 Are you ready to experience the beauty of Ghana with your fellow Globetrotting Sistars? Join us as we ring in the New Year with style!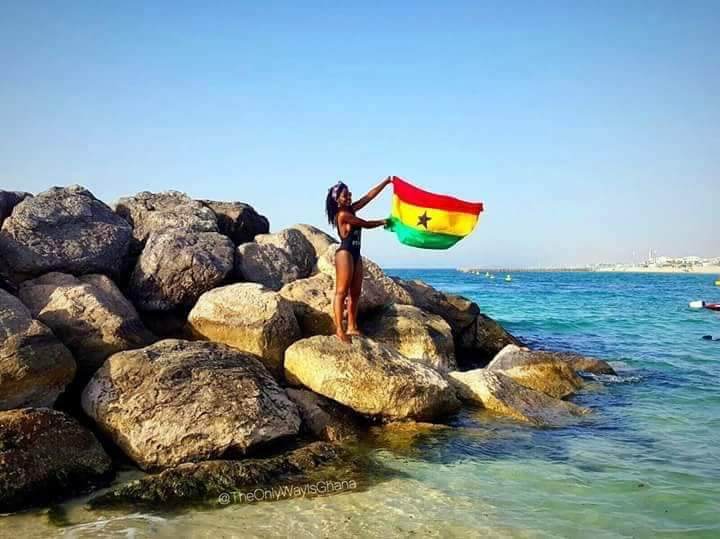 Tour Features
8 Days, 7 Nights Package
7-MONTH PAYMENT PLAN
WEB DuBois Centre
Accra City Tour
Kumasi City Tour
Activities in the Ashanti Kingdom
Cape Coast Tour
Optional:
Tour Details
Dates: December 27, 2019 – January 3, 2020
Cost:
Double Occupancy – $1,999 pp
Single Occupancy – $2,994 pp
Required Deposit – $199 (Non Refundable)
Day 1: Friday, December 27
Welcome to Ghana!
We will arrive at Kotoka International Airport in Ghana at various times. We will bepicked up and whisked off to our 4-star, black owned hotel known as the African Regent. Upon arrival, we will check-in and relax. After a long flight I'm sure everyone will be exhausted. Therefore, you may take the remainder of the day to relax and enjoy the amenities of the hotel at your leisure.
Accommodation: African Regent Hotel
Interested? Download the Booking Information and Itinerary below. We look forward to traveling with you!