Ghana's New Year's Eve Extravaganza!
Highlights
Day 2
Accra City Tours included:
Art Village for drumming lessons
Kwame Nkrumah Memorial Park
Independence Square
WEB DuBois
Welcome Dinner

We took a brief break during our tour to enjoy lunch at Buka (live music) in the famous Osu area. Our Welcome Dinner was themed "African print".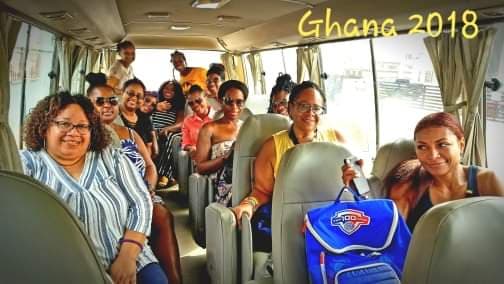 Day 3
We headed out to the Ashanti region. The daily activities included a Kumasi City Tour, Naming Ceremony, Kente, and Cocoa demonstration.
Kumasi City Tour included:
Manhyia Palace
National Cultural Center
Naming Ceremony
Day 4
We departed for Cape Coast. Today we had a private tour of the slave dungeons.

Cape Coast Tour included:
Slave Market/Cemetery @Manso
Slave River
Toured UN World Heritage site of Cape Coast Castle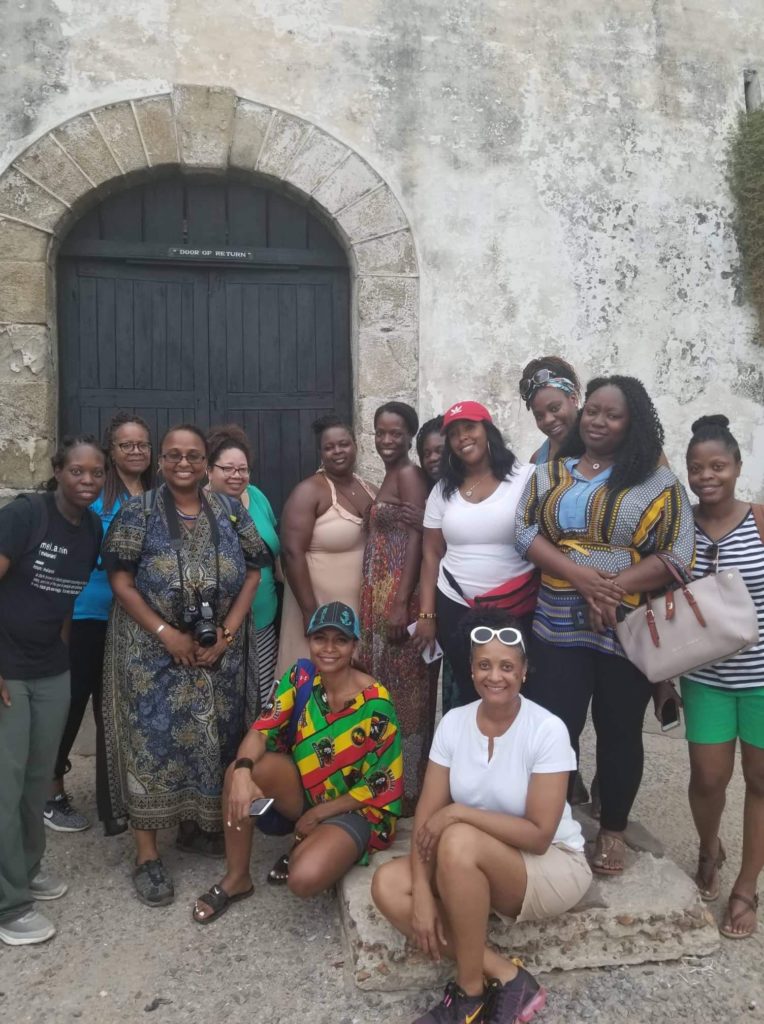 Day 5
Upon arrival in Accra, we relaxed and enjoyed our kente-themed pool party, and a semi-black tie affair dressed in Gold and Black cocktail dresses to ring in the New Year.

Day 6
Annual New Year's Day beach party at Labadi
[DISPLAY_ULTIMATE_SOCIAL_ICONS]