"Beyond 400 Years: Reaching Across Continents into the Future"
July 25 – August 3, 2019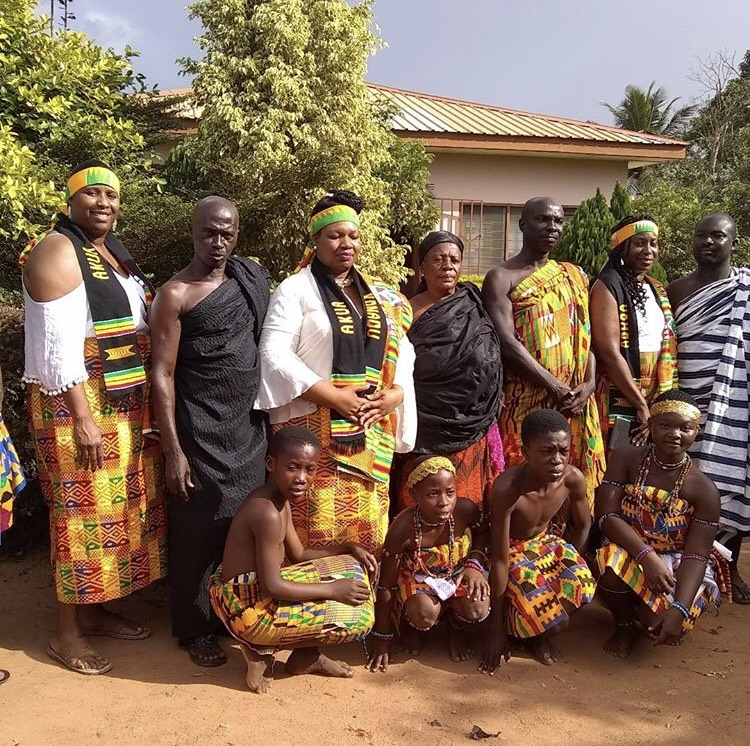 The Pan African Historical Theatre Festival ("PANAFEST") is a cultural event held in Ghana every 2 years for Africans and people of African descent. It was first held in 1992. The idea of this festival is to promote and enhance Unity, Pan Africanism, and the development of the continent of Africa. In addition, it celebrates the presence, resilience, and strength of our people, and serves as a cultural vehicle for bringing Africans on the continent and in the Diaspora together around the issues raised by slavery which remain suppressed.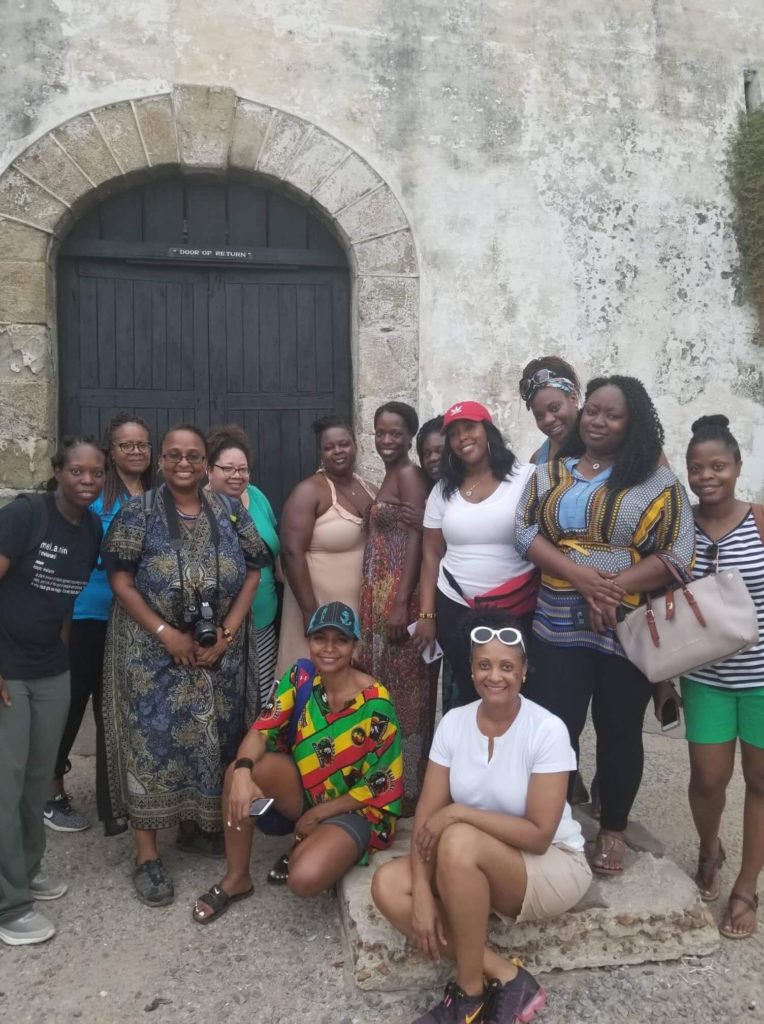 Tour Features
9 Days, 8 Nights Package
4 MONTH PAYMENT PLAN
Naming Ceremony
Kente Tour
Cocoa Tour
Town Tour (Chief's Palace & Shrine) Ashanti Region – Kumasi
Tour Details
Dates: July 25 – August 3, 2019
Cost:
Double Occupancy – $1,999 pp
Single Occupancy – $2,974 pp
Required Deposit – $399 (Non Refundable)
Day 1: Friday, July 26
Welcome To Accra, Ghana!
Arrive at Kotoka International Airport in Ghana. We will be picked up and whisked off to our 4-star, black-owned overnight accommodations at The African Regent Hotel. Upon arrival, we will check-in and relax a bit. After a long flight I'm sure everyone will be exhausted. Therefore, you may take the remainder of the day to relax and enjoy the amenities of the hotel at your leisure. http://www.theafricanregenthotel.com/
Accommodation: The African Regent Hotel
Meals: N/A
Interested? Download the Booking Information and Itinerary below. We look forward to traveling with you!
Click HERE to download the booking information.
Click HERE to download the itinerary.